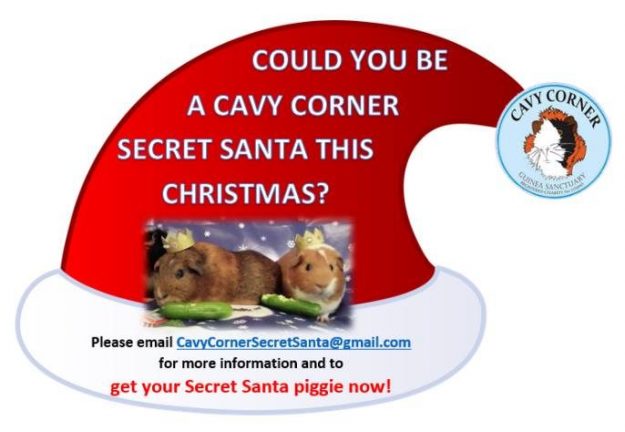 Could you be a Cavy Corner Secret Santa this Christmas? Click on 'details' below to find out more.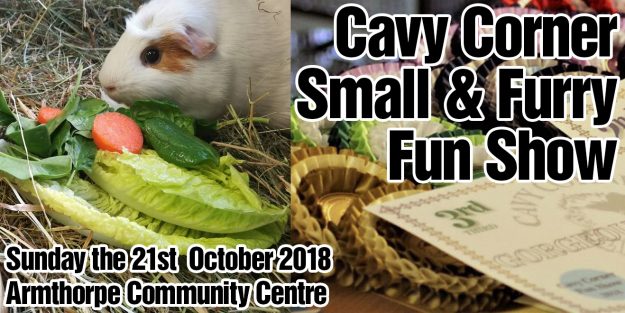 Bring Guinea Pigs, Rabbits, Hamsters, Hedgehogs and other small furry pets to join in the fun at the 17th Cavy Corner Fun Show!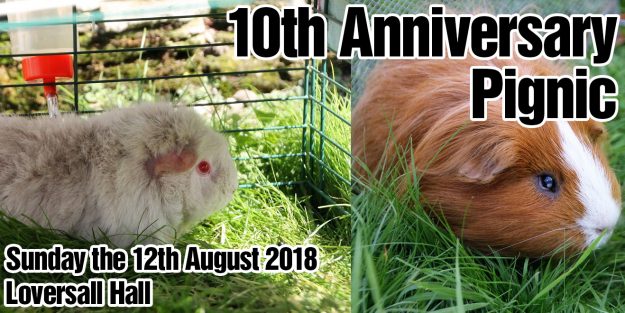 Bring your guinea pigs to enjoy the lush grass at Loversall Hall whilst you enjoy your picnic at the 10th Anniversary Pignic!